#1 - Arriving soon...PDPworks 4.0!
by Steve Carlson, on Aug 9, 2017 11:00:15 AM
Arrived! In a computer or mobile device near you! PDPworks 4.0!
Cleaner, simpler interface
The new interface is fast and responsive, easily accessed from PC, Mac, or mobile devices. The ProScan Survey screens, invitations, and links have been redesigned to improve efficiency and ease of use. Since we built PDPworks 4.0 from the ground up, we took full advantage of the most modern database technology. As a user, you'll be pleased with the streamlined access to the same reliable data PDP has always provided about your people, applicants, and teams.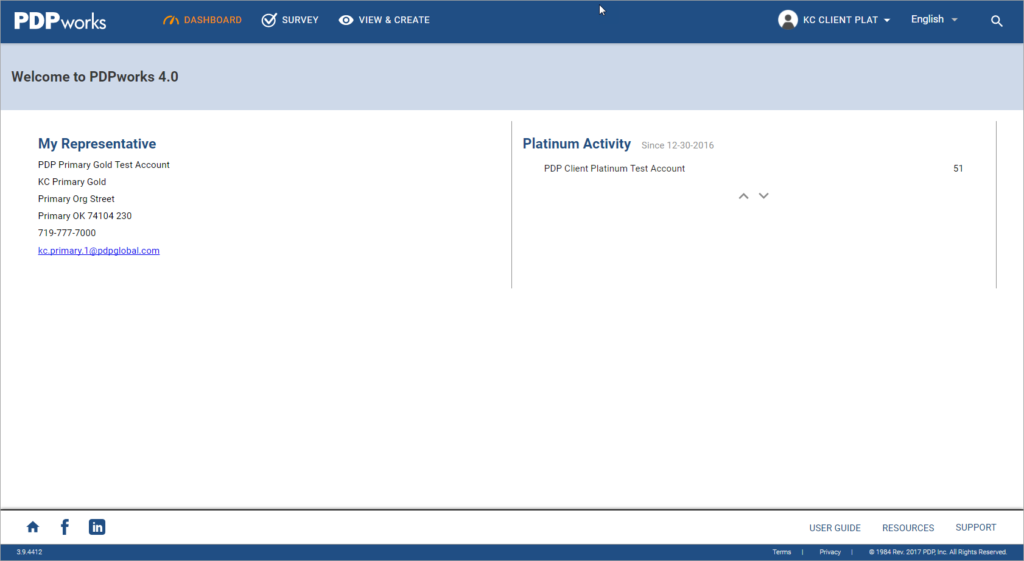 Goodbye single entry, hello mass processing
Though a single survey can still be entered and a single report generated, PDPworks 4.0 definitely frees up your time with features that unleash the ability for increased processing. From sending multiple survey invitations with multiple reports, to viewing multiple reports with a single click, get ready to do more, faster!
Report innovations and updates
Throughout the series of emails we'll show enhancements to current reports, including redesigned graphics, streamlined design, and additional metrics you can use as you hire, motivate, and manage team members. Included in these updates will be the description of a brand new report, called the Side-by-Side Report that you'll be excited to try out with your team members.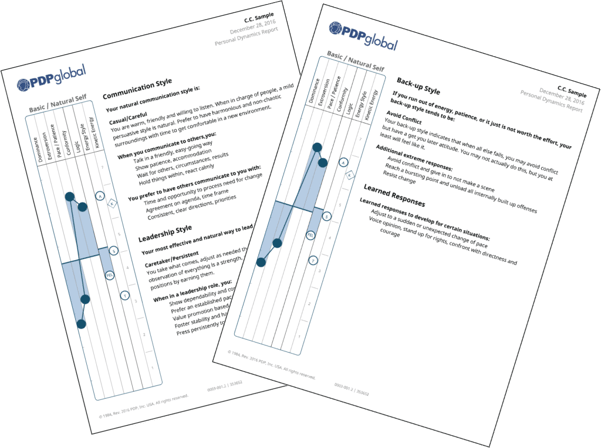 Fabulous features
Enhanced by the new database configuration in 4.0, PDPworks is now more versatile than ever. Instead of thinking of your reports in terms of levels, you'll now find them in "folders," allowing you greater and faster access to more parts of your organization's database. We'll post different ways of generating, organizing, and accessing the information you need for workforce decisions!
Insights for a smooth transition
With all of the new and exciting features of this new PDPworks environment, we want to ensure that you have the best possible transition from the current system to the new one. To that end, we will be sharing with you tips and tricks for preparing for the transition and what you will need to do when you first log in.
PDPworks 4.0 Video Tutorials
Video sessions provide you visual instruction so that you can orientate yourself to many of the new app's amazing features even before PDPworks 4.0 is released!
Not a PDP Client?
Join the thousands of happy customers and gain access to the amazing power of PDP