China Court Protects PDP's Trademarks and Copyrights
by Brent W. Hubby, on Jul 21, 2022 6:00:00 AM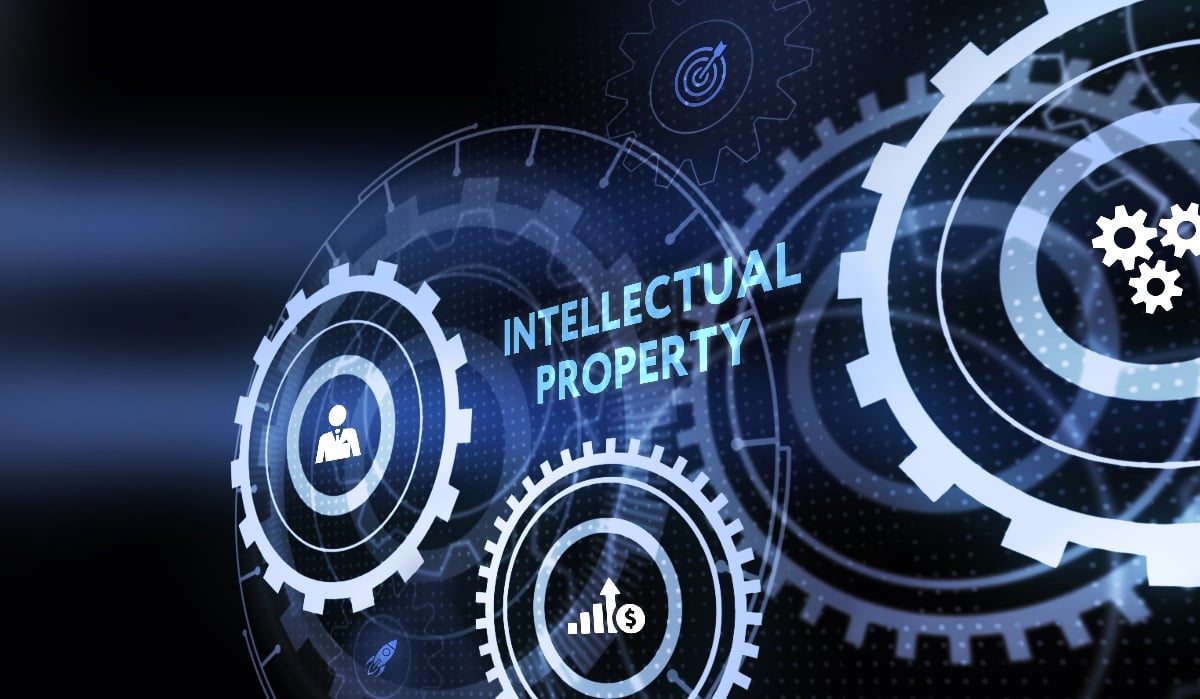 After years of PDP fighting diligently to protect its trademarks and copyrights, the Intellectual Property Division of the Appellate Court of China ruled in favor of PDP and dismissed all the defendant's appeals.
Protecting PDP's intellectual property is one of our top priorities because so many clients have trusted PDP to provide the best behavioral assessment and people management system for making decisions about their human capital. When the marketplace is confused about who is the real PDP, as was the case in China, we had to take action.
PDP's lead attorney is ranked among the top three intellectual property attorneys. We are grateful for her guidance and the success achieved in the court's ruling protecting PDP's intellectual property, trademarks, and copyrights.
Official Release Statement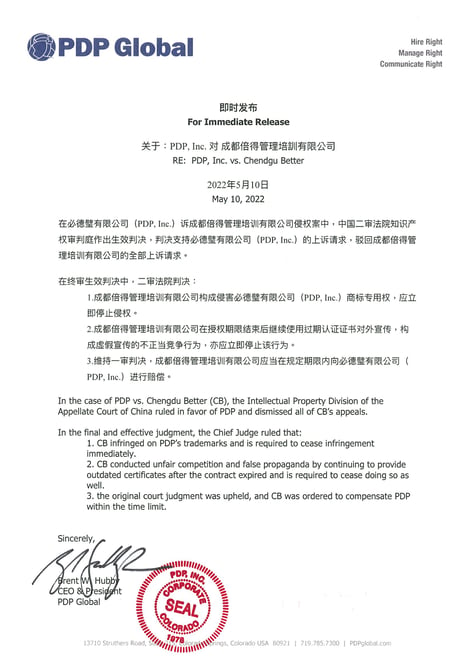 History: Pacific Rim Expansion
PDP first expanded into Taipei, Taiwan, in November 1992 with the partnership of Ms. Marie Chang. At the time, Marie owned and operated a prominent leadership training company. Once she experienced the powerful results of her ProScan behavioral assessment, she was convinced that Taipei businesses needed PDP.
CEOs of top global companies such as Philips, TGI Friday, Citibank and UPS learned about PDP and soon became PDP clients. With the success in Taiwan, Marie had the dream of taking PDP into China in 2000.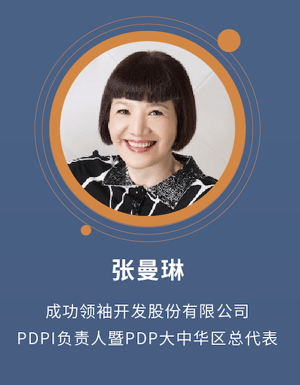 Today, Marie's office, PDPI, holds the title of PDP Global Partner for the Greater China Area.
PDP, Inc. is a privately held U.S. corporation domiciled in the state of Colorado doing business as PDP Global.