The Ideal Workplace Behavioral Assessment Checklist
Benchmark Your People Management Tool
Know whether you can rely on a behavioral assessment to provide you with valuable insights about your people.
Use this checklist to see if you're investing in the best option that provides:
The unbiased research necessary to support its capabilities

High accuracy that creates meaningful outcomes

Practical applications within your organization

Easy implementation to integrate with your processes

And much more...
How Workplace Behavioral Assessments Benefit Organizations
Behavioral assessments and personality tests are not made equally and do not achieve the same results. The ideal people management tool in an organization offers benefits for all phases of an associate's time there, starting with initial recruitment all the way to continuing growth.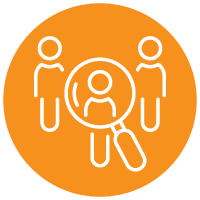 Hiring
Attracting the right people creates long-term success and lowers turnover.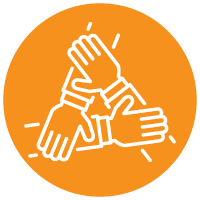 Team Dynamics
Better communication resolves conflict and increases productivity.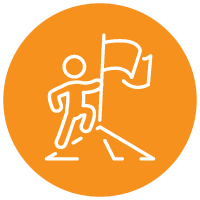 Leadership
Leaders motivate effectively when they understand their people.